Life Casting
Velia's original and custom works exude life and energy with vibrant colors and textures that evoke authentic and positive emotions. Her talent is showcased through a multitude of artistic techniques that include acrylic, mixed medium, epoxy high gloss, photography and body casting/bronzing.
Velia's diverse artistic repertoire is on display with her mastering the process of replicating human models through the process of life casting. Velia incorporates her unique style through the elements of sculpture in a three dimensional form. The result is a timeless work of art that captures the spirit of her models.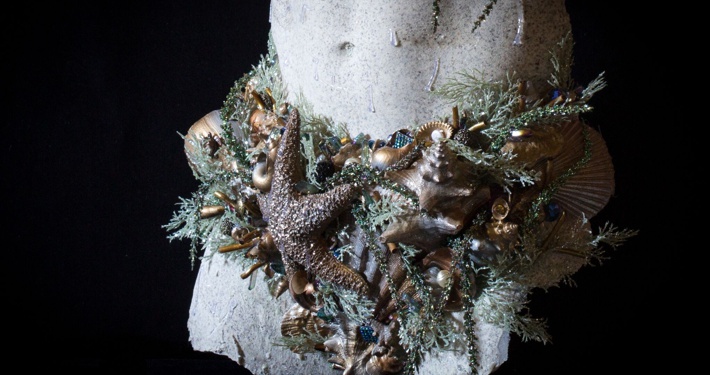 Inquiries
Contact Velia now to become a sculpture!